Our Mission
Our mission is to provide quality solutions and customer satisfaction through valued-added products and services. We strive to continually improve in every aspect of our business.  We will provide solutions at an acceptable return on investment that contribute to the well-being of of our customers, employees and community.
OXCO is a ISO 9001:2015 company
By continuously monitoring our customers' satisfaction, production efficiencies, work flow processes, and product quality, our customers can be assured of receiving our best at all levels. View our current certificate here.
Testing
OXCO's internal testing capabilities include flammability, tensile, tear, peel, basis weight, and abrasion testing. OXCO also employs independent labs when necessary.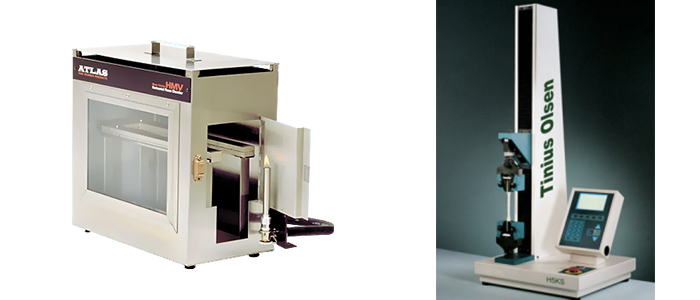 Quality Policy
We have committed, through teamwork, to enhancing customer satisfaction by meeting applicable requirements and by continuing to improve our quality management system